About Us
OneHost BD no 1 hosting provider in Bangladesh. Odepe was founded on May 28, 2016 as a Web developer company. Now Odepe has launched a hosting company called OneHost BD. We provide web hosting, domain registration and web design service in Bangladesh, manage our servers in the Singapore & USA in various award wining and top rated data centers. Our servers are SSD RAID one to ensure data protection and best quality hosting services and we don't have any hidden facts. Always we maintain highest level hosting server quality.
Our clients trust us. Because we understand their opportunities. And for this quality of ours, our clients is constantly growing.
Domain Name Registered
We have sold 10570+ domains. And the number of domain registrations is constantly increasing everyday.
Website Hosted

9851+ websites hosted on our server. Which judges our success. And this is what we deserve.
Clients

We have more than 5175+ client. Those who are with us at every step and we are able to trust them.
Many people want to know about us. Let's talk about some of them.

Many people want to know about us. Let's talk about some of them.
OneHost BD 1 Hosting Provider in Bangladesh. Most of you know that we offers a lot of advantages for everybody who wants to have a blog or a website. We make regular backups of your website, protect your site form hacker and spammer and we ensure best quality hosting for your website to maintain your website speed. Hope this will help you to keep your website up and running. Creating a website is one thing, but keep up and running throughout it's lifetime is a very important matter for web owner.

Web Hosting Made Easy Now!

Our web hosting plans give you disk space on our high-performance web servers that are located in Singpore & USA. The ability to provide a complete solution of a website to all your customers. We manage dedicated server for our web hosting clients. All our web hosting plans allow you to focus on running your website instead of your web server. Totally we make it easy to our Bangladeshi customer. Our total hosting success goal is Bangladesh so you will get dedicated Bangla support form us.
We have some expert. They will make your steps easier.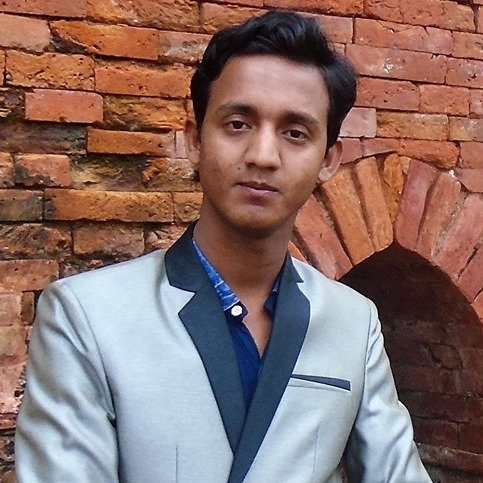 Atiqur Rahman Forayeji

CEO & Managing Director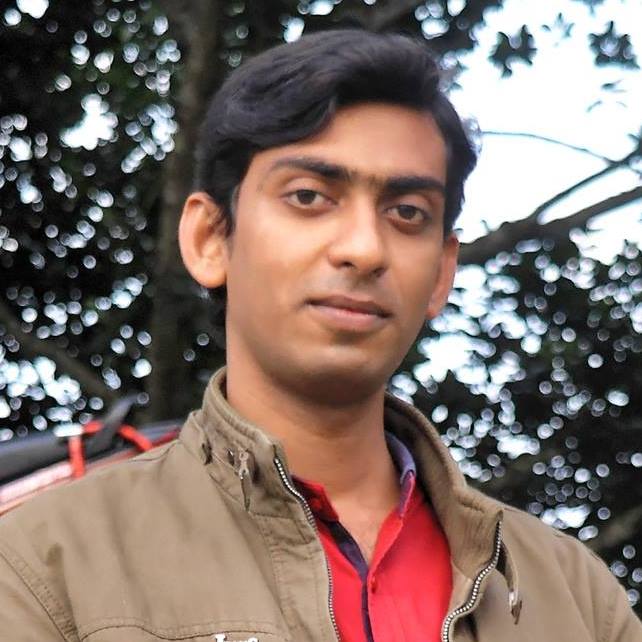 Rakib Uddin Rony

Web Developer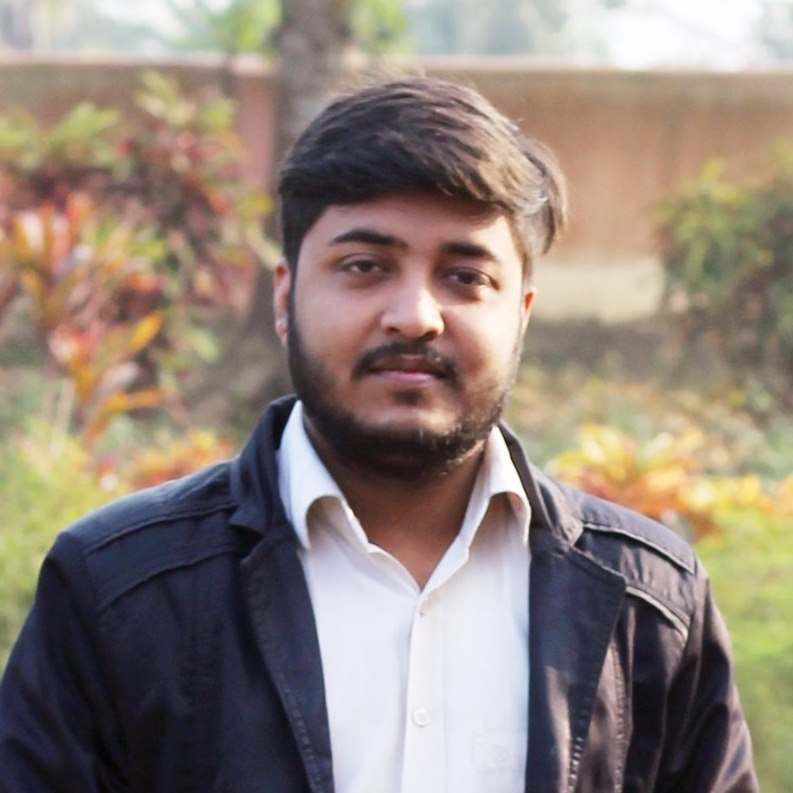 Mahfuzur Rahman

Mobile App Developer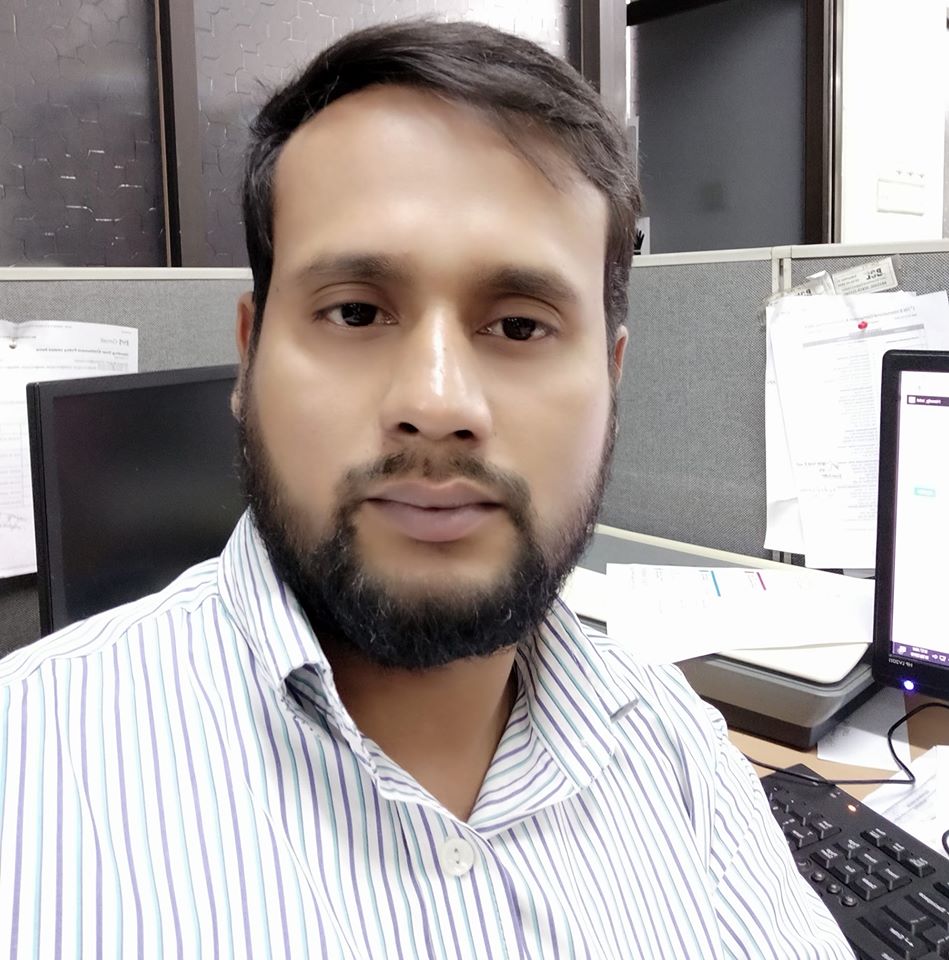 Touhidul Islam Sahin

Marketing Manager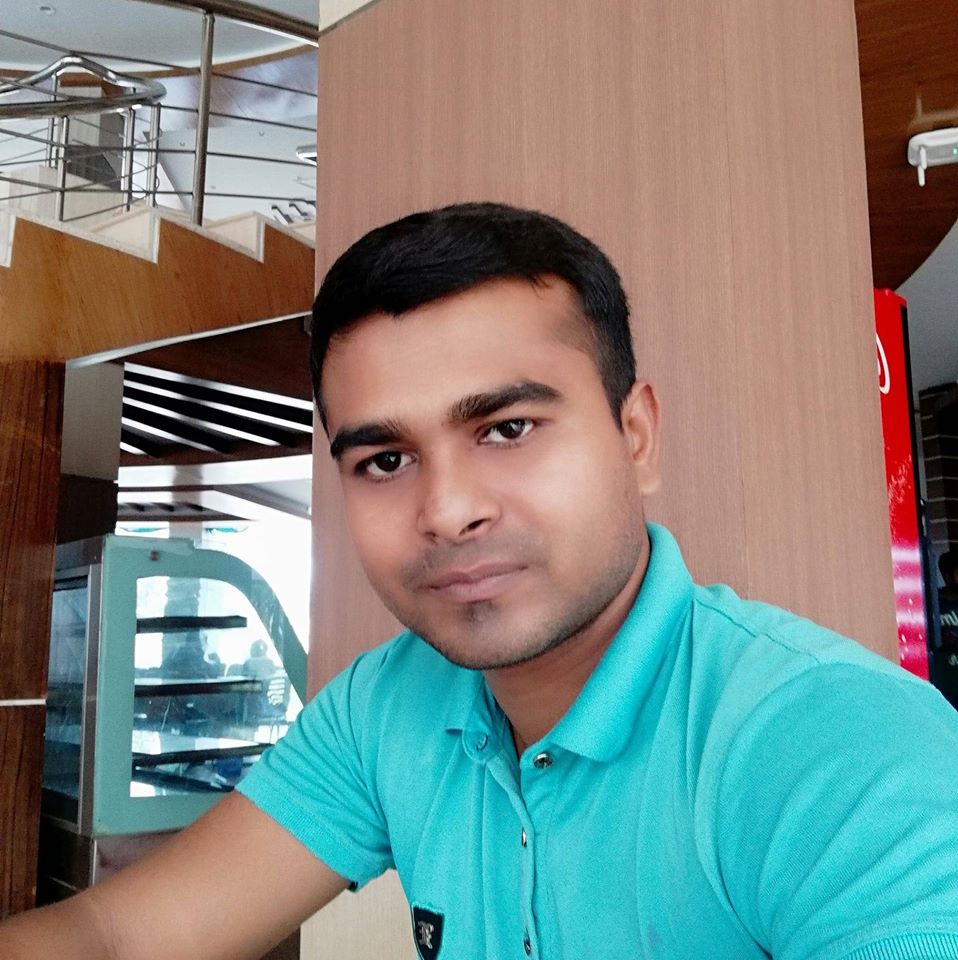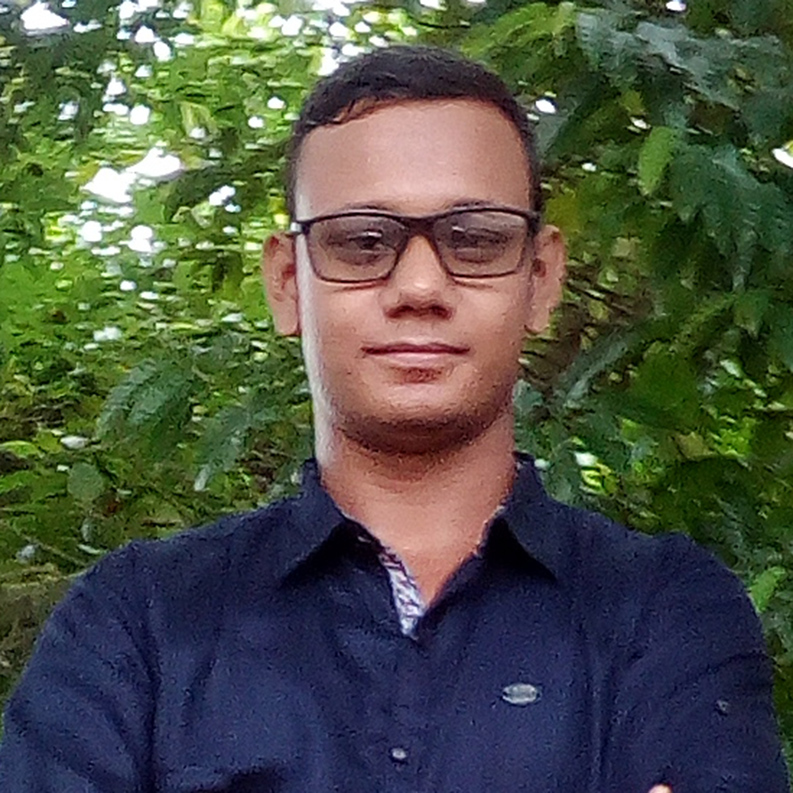 Ahsun Habib Forayeji

WordPress Expert