OneHost BD – No 1 Domain and Hosting Provider in Bangladesh
Dedicated Server hosting from OneHost BD provides you with an affordable and secure solution to your hosting needs. Implementation of dedicated file or network servers.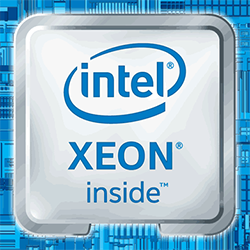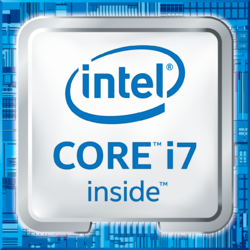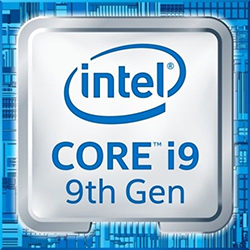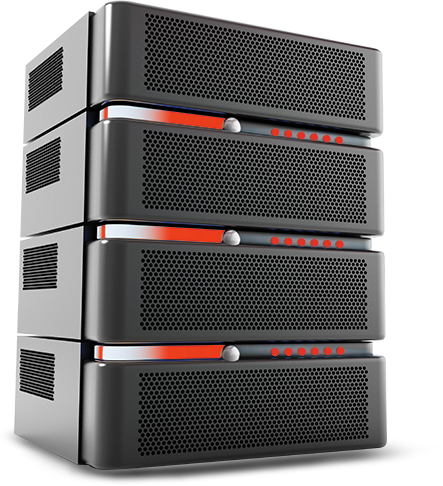 The ultimate in power, performance, & control
Which dedicated plan is right for you?
INTEL XEON 5520 (8 THREADS)
৳ 4500per month
2 TB Hard Drive
16 RAM
1Gbit 100 TB BandWidth
5 usable IPv4 Address
/64 IPv6 Address Block**
Operating System CentOS (ubuntu)
24/7 24/7Customer Support
DUAL XEON 5520 / 16 THREADS
৳ 6000per month
3 TB Hard Drive
24 RAM
1Gbit 100 TB BandWidth
5 usable IPv4 Address
/64 IPv6 Address Block**
Operating System CentOS (ubuntu)
24/7 24/7Customer Support
XEON E3-1240V2 / 8 THREADS
৳ 8500per month
280 GB SSD
16 RAM
1Gbit 100 TB BandWidth
5 usable IPv4 Address
/64 IPv6 Address Block**
Operating System CentOS (ubuntu)
24/7 24/7Customer Support